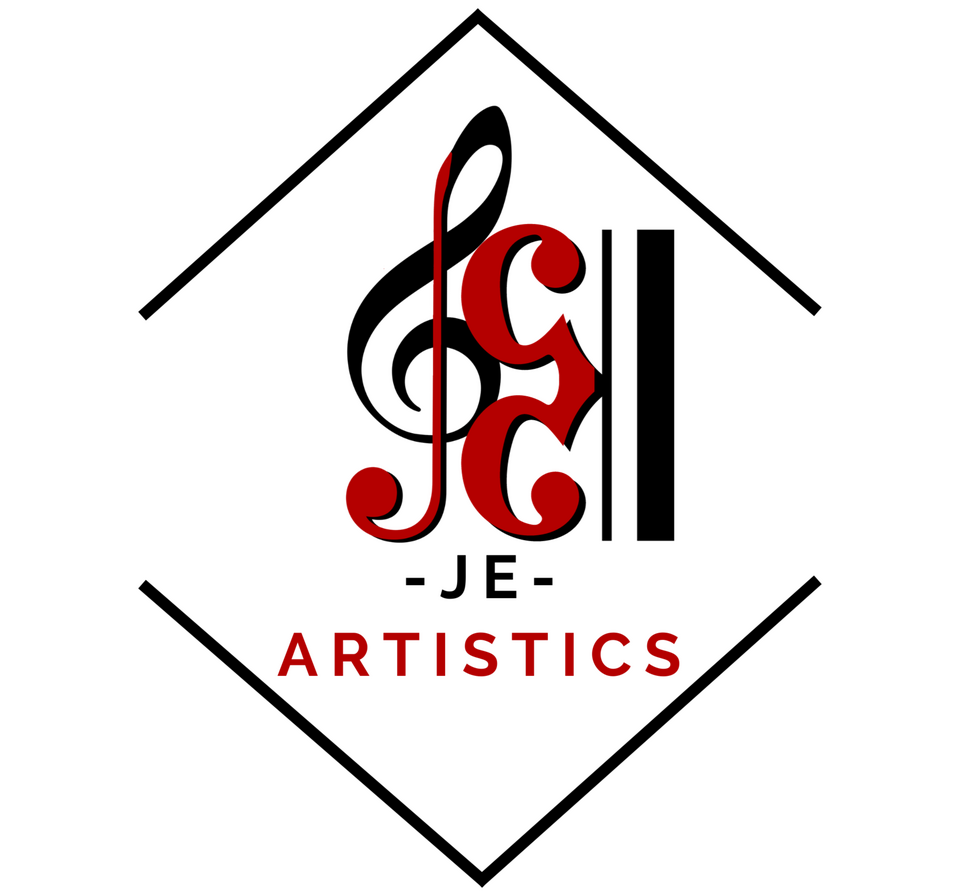 Welcome to JE Artistics, where classical music meets creative production. As with much of music, collaboration is at the heart of what we do.Explore examples of our recent projects below ranging from operatic to recordings and web design for arts focussed charities.
July 2023
Oldham Symphony Orchestra
Oldham Symphony Orchestra was formed in 1963 and performs three concerts a year in Oldham and the surrounding area.
The website was designed by JE Artistics in preparation for their 60th anniversary year.
---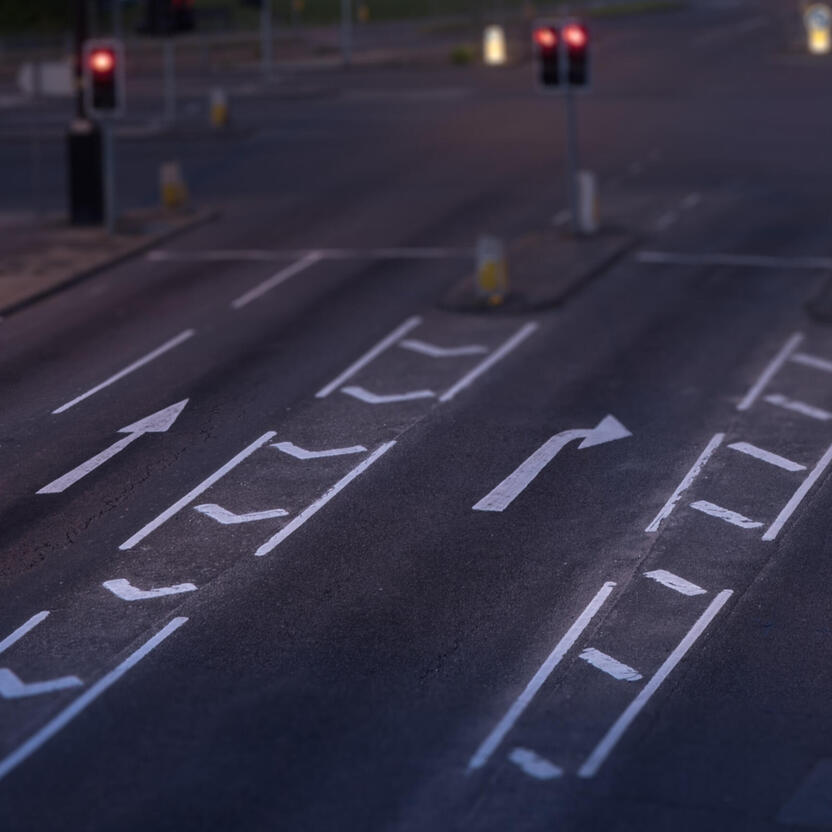 June 2023
Opera Junction
A collaboration between six opera lovers, creating a new opera to encourage critical thought on modern-day issues.
---
March 2023
Two Hand Trick
Opera and modern love through the work of Barber and Menotti.
Dial into this double bill to witness the collision between romance and modern technology as it topples even the strongest of bridges.Produced for a Royal Northern College of Music spotlight event, 2023.
---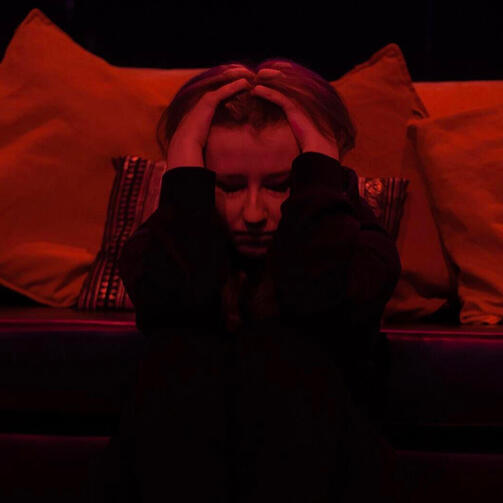 February 2022
Shattered Glass: New Artist Collective
A multi-arts production incorporating composition, filmed media, and live theatre to represent a character's internal and external thoughts simultaneously.JE Artistics produced studio recordings for use in live performance.
---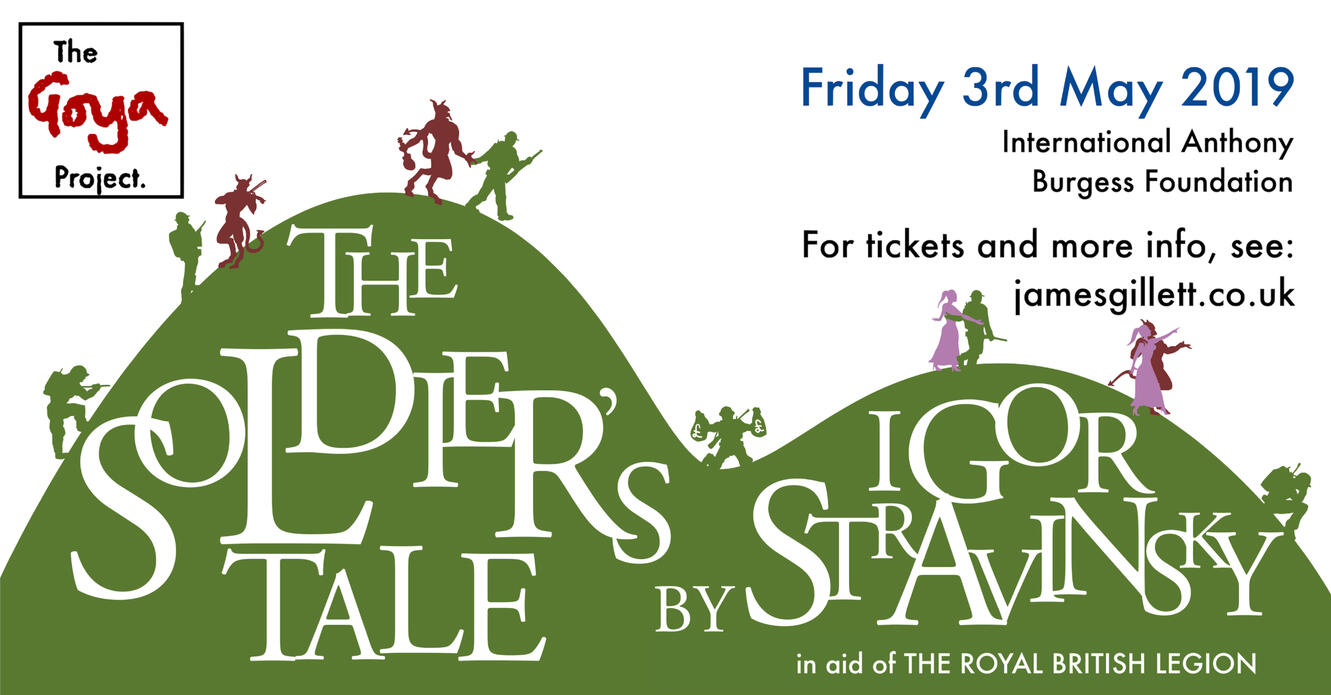 May 2019
The Soldier's Tale
A theatrical work 'to be read, played, and danced', written by Charles-Ferdinand Ramuz and composed by Igor Stravinsky in 1918.Produced by JE Artistics in 2019, raising over £3,000 for The Royal British Legion.